Introducing ClearCause™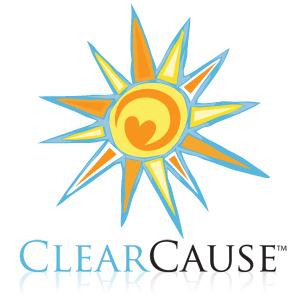 A travel or study-abroad trip can be the highlight of a child or student's life. International travel carries inherent dangers and risks – especially for American youth and students abroad because no United States federal protections or guidelines exist in an industry earning more than 20 billion entrusted with their future and lives.
ClearCause Foundation (501c3) is committed to public awareness to inform and keep American children and students safe on foreign soil by helping students determine how prepared they are and make informed assessments of their programs, by holding youth travel, exchange, volunteer, adventure and study abroad programs to the highest standards and by lobbying for progressive federal protections and reporting.
■  The cause is clear – our children, America's next generations, must be protected from the abuse, injuries and deaths that have occurred in a US $20 billion (++) self-governed youth travel, foreign exchange and study abroad industry.
■  Families need to know that their student possesses the skills to stay safe, and the student needs to assess their aptitude to advocate for themselves when jeopardized abroad, everyone needs to know how to assess a program's abilities and reputation.  Family Crisis funding is very needed.
Those we entrust to take our educators, young adults and children overseas must be responsible – and held accountable. That's why we're fighting for realistic reforms, like first-time federal oversight and mandated US transparent public reporting of organizations that operate study-abroad, foreign-exchange, global student-travel and similar programs.
■  Through public outreach, education and safety advocacy, ClearCause Foundation offers one voice for the safety of young people traveling internationally.  

Let them see our world.   Liberty.   Freedom.
Help us keep them safe and protect them.
We invite you to take action and join our ClearCause in support of our mission:
"Keeping America's Children and Students Safe on Programs Abroad"
Safety Means the World to Them!
Visit ClearCause Foundation and