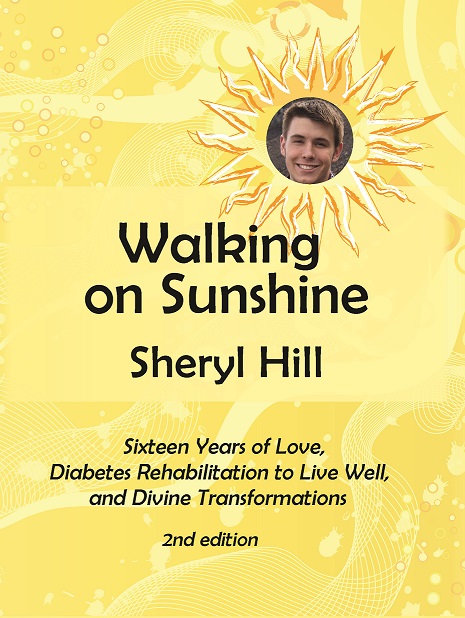 Free eBook & Kindle Version May 25-29, 2013
Just in time to soothe grief over Memorial Day weekend.
Get your free eBook or Kindle version from Amazon.
The 2nd Edition by Radiant Heart Press, an imprint of HenschelHAUS Publishing, Inc., is lovingly printed in color and includes a calm, connecting meditation to soothe grief.
Feel the love that's really real! Be blessed.  Be the blessing.